2022 China International Exhibition for Advanced Ceramics
Concurrent Events:China International Exhibition for Powder Metallurgy & Cemented Carbides
Shanghai International Exhibition for Magnetic Materials Industrial Chain
The Leading Trade Fair for Advanced Ceramics Industry
Exhibition Date: May 23rd ~ 25th, 2022
Venue: Hall H1~H2, Shanghai World Expo Exhibition & Convention Center
(No. 850, Bocheng Road, Pudong New District, Shanghai, P.R. China)
Organizer: UNIRIS Exhibition Shanghai Co., Ltd.
Official Website: www.iacechina.com
Upgrading for Overall Excellency
All-round Showcasing for Intelligent Manufacturing of China Capacity
In 2021, Shanghai International Exhibition for Powder Metallurgy, Cemented Carbides and Advanced Ceramics, organized by UNIRIS Exhibition Shanghai Co., Ltd., has been upgraded its name to China International Exhibition for Powder Metallurgy, Cemented Carbides and Advanced Ceramics with the official approval by Ministry of Commerce of the P. R. China, and grandly welcomed its 14th anniversary during May 23rd ~ 25th in Shanghai World Expo Exhibition & Convention Center. The upgrading of exhibition offers better effect, greater influence and higher international level for the industry, which acts the positive role in promoting the showcase of various processes of the whole related industrial chains including advanced ceramics, powder metallurgy, cemented carbides, injection molding, additive manufacturing, and magnetic materials, etc.
The exhibition scale of China International Advanced Ceramics Exhibition has been increased from such hundreds of square meters since its establishment in the year of 2008 to 30,000 square meters by the year of 2021, with the average annual growth of 30% significantly.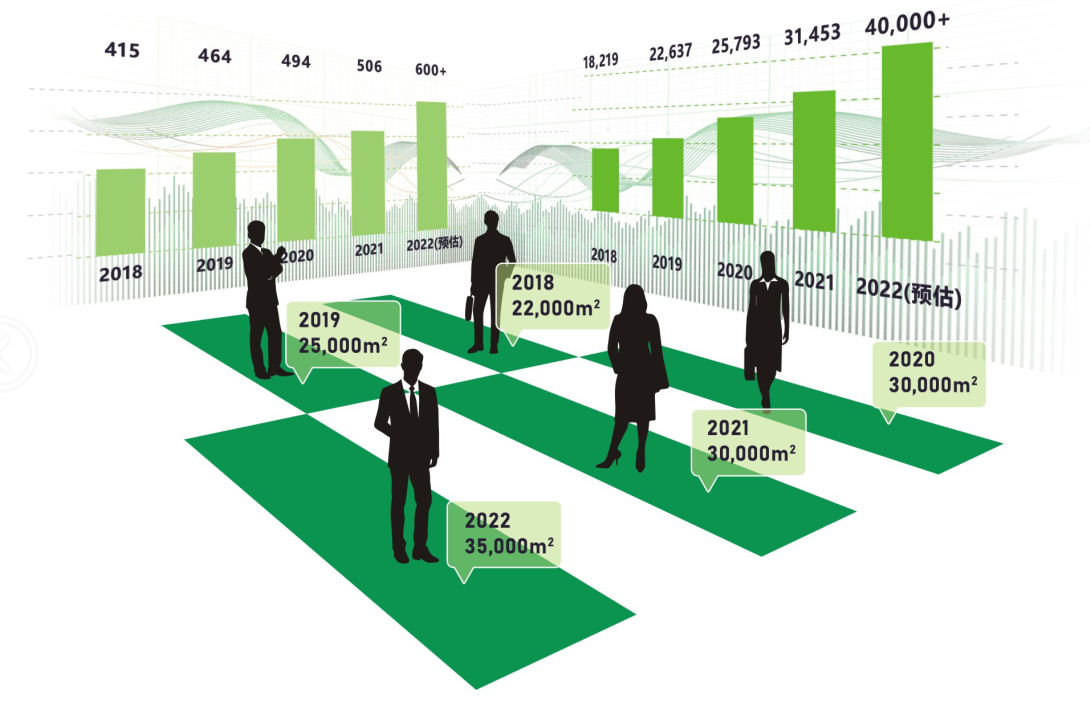 Brand Exhibition Gathering Global Top Enterprises
Square meters 35,000 600+ Global Exhibitors 1500+ Exhibiting Brands
40,000+ Visits 100+ Academic Activities 100+ Professional Medias
With over 14 successive editions, the exhibition has gathered with profound industry resources, excellent customer relationships and excellent market status. IACE CHINA 2022 is committed to displaying and promoting globally-leading technologies and products, and building high-quality platform of technical communication and trade cooperation for industry colleagues.

Participation,
the Vigor to Win the Market,
can Enhance the Corporate Competitiveness, Innovation and Influence,
can Perform Standardization, Digitalization and Intelligence for Production.
Upgrading Ahead from Quality-Made to Intelligent Manufacturing.
Authoritative Platform Covering Cutting-edge Technology
Here, globally-leading technologies and products can be fully showcased with in-depth communication and cooperation. The exhibition covers the widest range of products, services and turn-key solutions for raw materials, equipment, instruments and products, etc.
Raw Materials
Oxides, carbides, nitrides, borides, etc.
Machinery & Equipment
Material preparation, pulverization, mixing, molding, sintering, drying, thermal engineering, post-treatment, measurement / control, lab equipment, etc.
Components / Products
Structural ceramics, electronic ceramics, high temperature ceramics, ceramic bearings, ceramic cutting tools, optical ceramics, ceramic films, ceramic catalyst carriers, biomedical ceramics, ceramic matrix composites, artificial crystals, refractories, etc.
3D Printing Equipment / Materials
3D printing equipment, 3D printing materials (polymer powder materials, metal powder materials, ceramic powder materials, etc.
Testing Instruments
Powder chemical composition analysis instrument, powder physical performance analysis instrument, alloy performance analysis instrument, alloy microstructure analysis instrument, etc.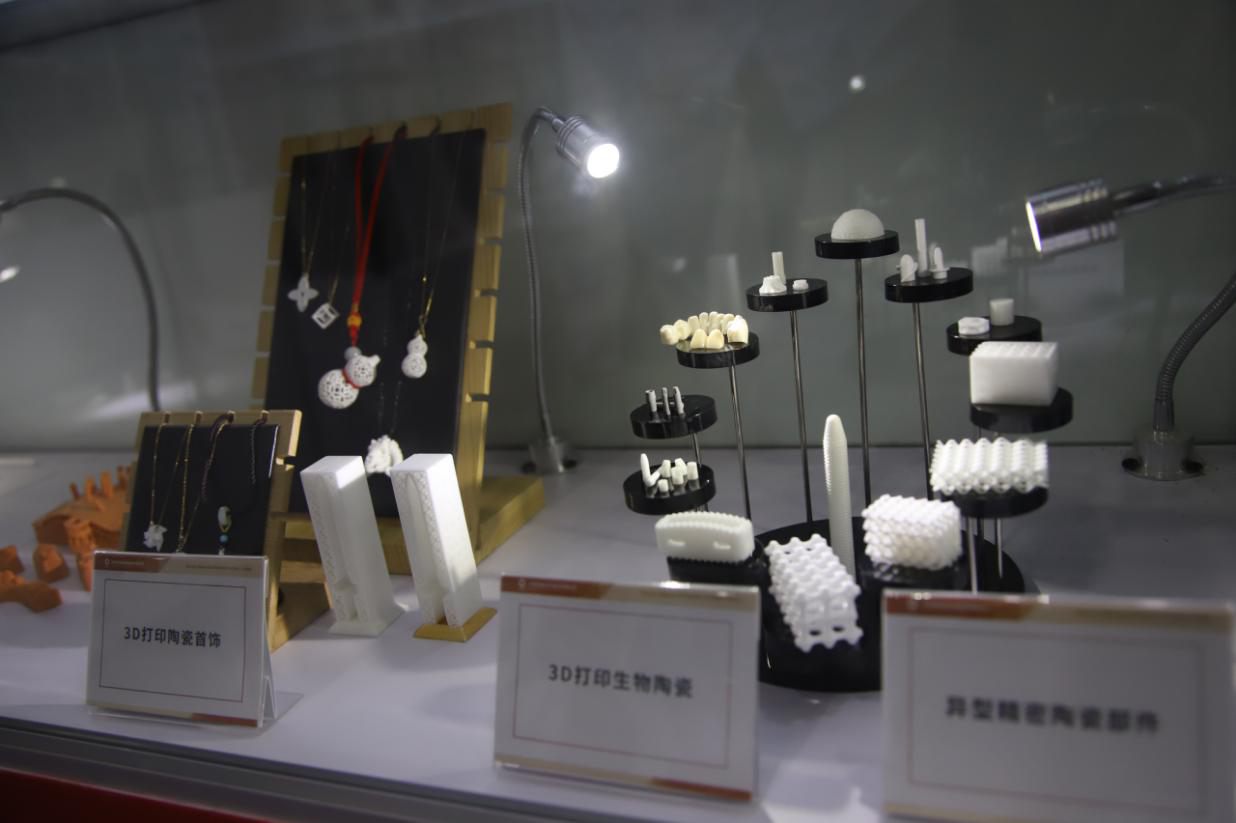 Praise and Advice from Exhibitors and Visitors
The exhibition is very professional with great visitors flow, and we have received many trial orders. I wish the exhibition will be bigger next year and serving as better communication platform for the companies.
------Mr. Xu Rongli, Vice General Manager, Weifang Huamei Fine Technical Ceramics Co., Ltd.
The exhibition layout design and allocation is very professional. All leading enterprises in the advanced ceramics sector have chosen to participate in the exhibition. The overall exhibition level is very high, which represents the advanced level of China and the world.
------Mr. Chen Feng, China Business Director, Imerys (China) Co., Ltd.
This is our first visit to the exhibition. Personally speaking, the exhibition is very big and the total effect is good. There are many innovative technology products from exhibitors. We will continue to support the exhibition next year.
------- Mr. Bi Jing, Vice General Manager, Anhui Huaxia Optoelectronics Co., Ltd.
We have found the required zirconia ceramic products in the exhibition. We are also interested in some 3D printing products. We will surely visit the exhibition next year.
-------- Mr. Lu Xiao, Director, Ningbo Jenscare Technology Co., Ltd.
I have found the latest powder technology, digital equipment and intelligent manufacturing technology. The exhibition has comprehensively promoted the high-quality development of upstream and downstream enterprises in the advance ceramics industry.
------Mr. Kang Dinghua, President, Loudi Andidz Electronic Ceramics Co., Ltd.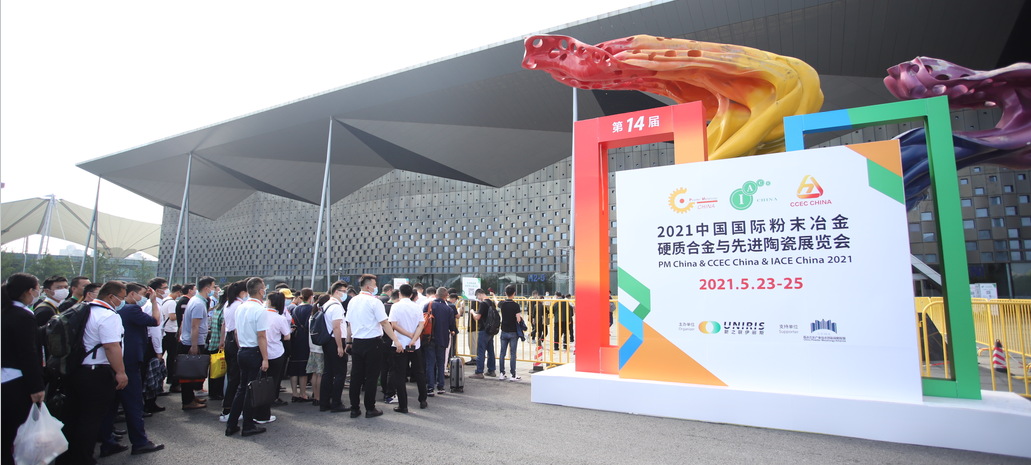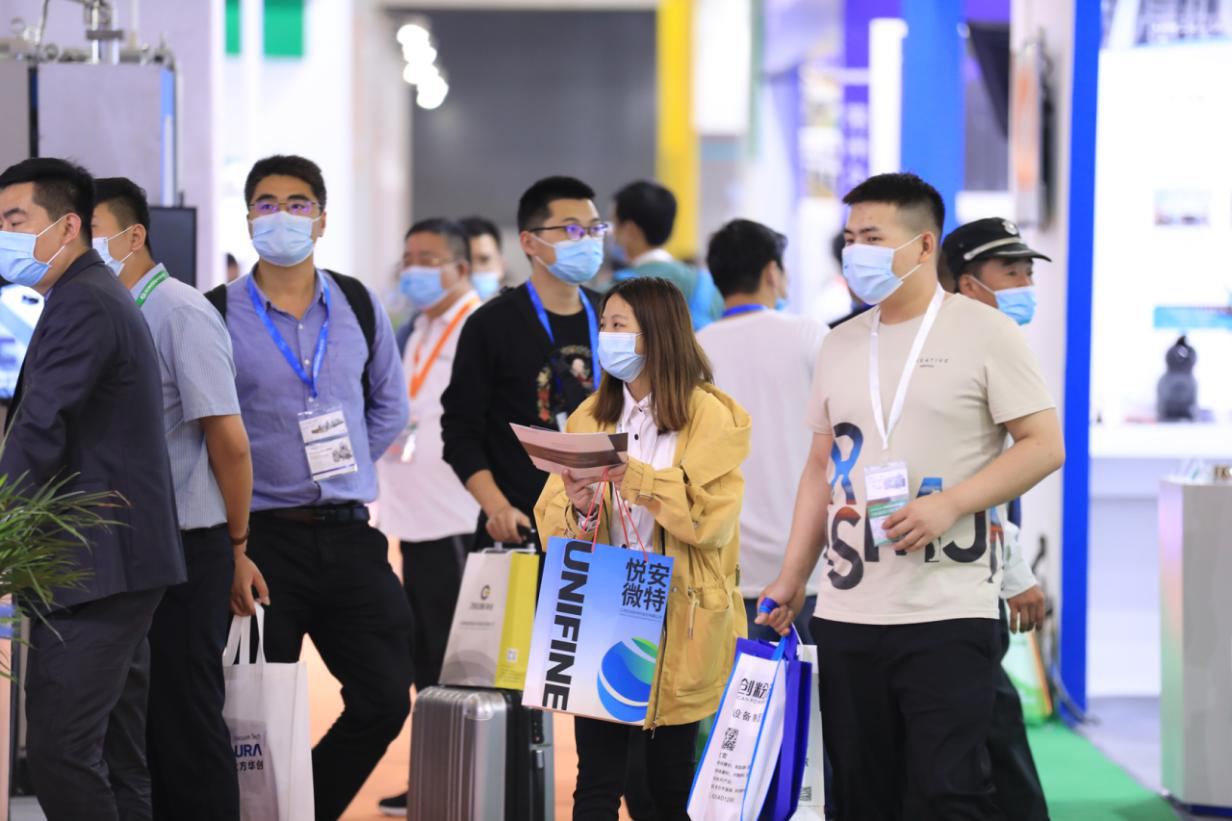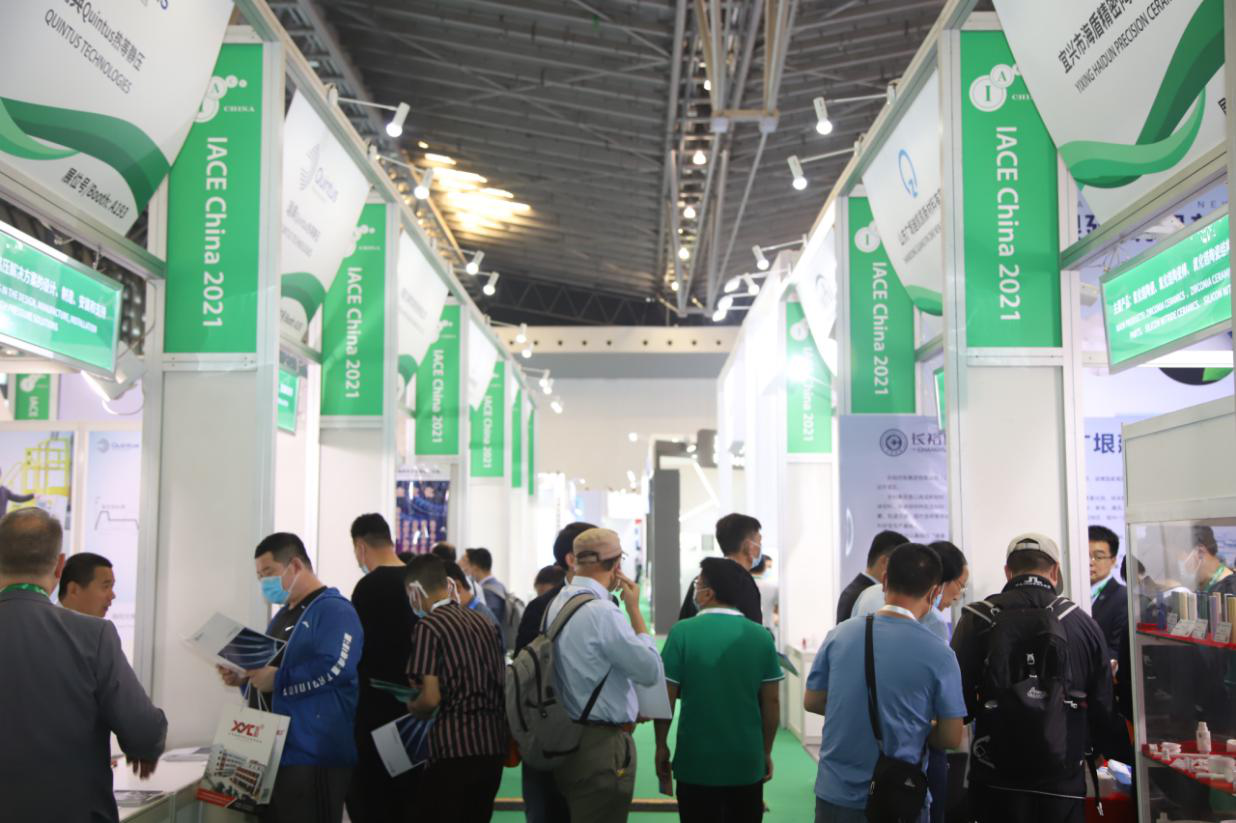 Integration Platform of Research and Application
2022 The 4th Shanghai International Summit on Advanced Ceramic Technology and Industry Development
2022 The 11th Shanghai International Forum for Powder Metallurgy & Injection Molding
2022 The 3rd Shanghai Tungsten Industry Summit & International Cemented Carbides Seminar
2022 Shanghai International Development Forum for Magnetic Materials & Application Industrial Chain.
2022 The 2nd Shanghai International Summit for 3D Printing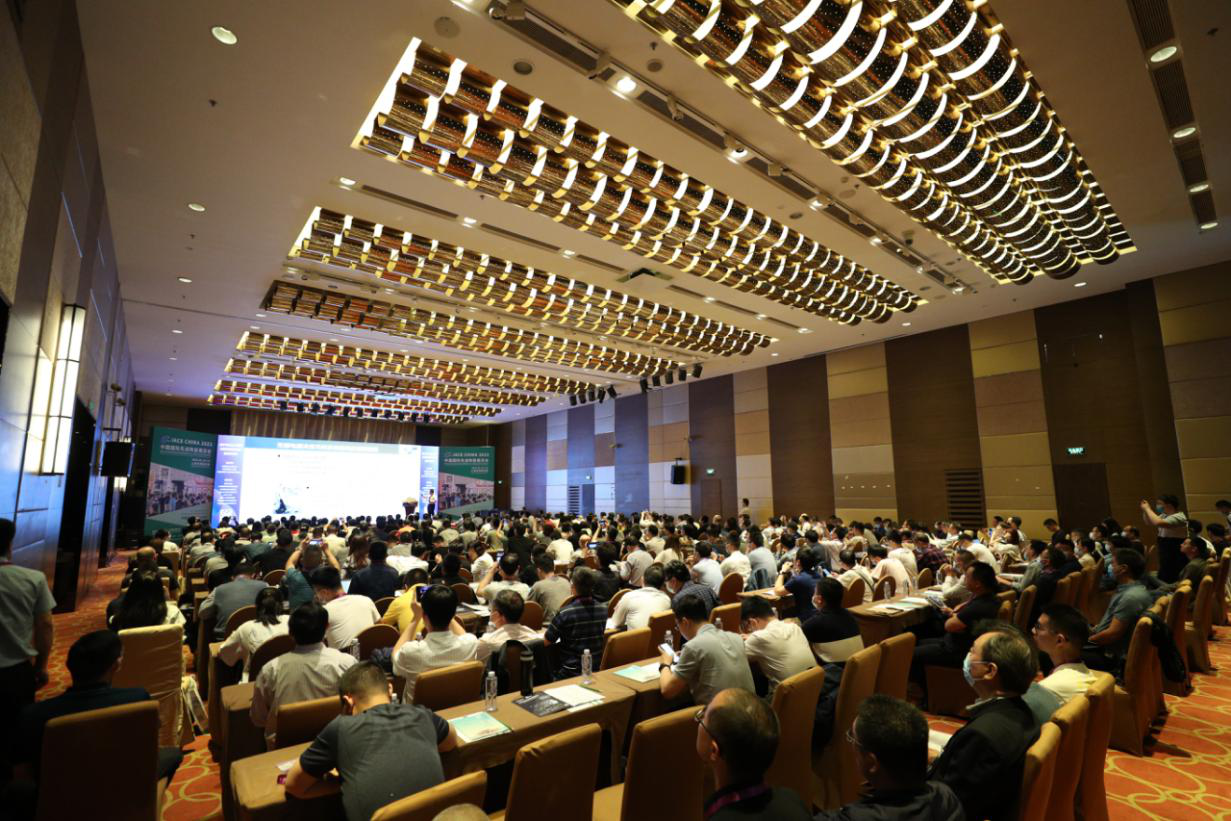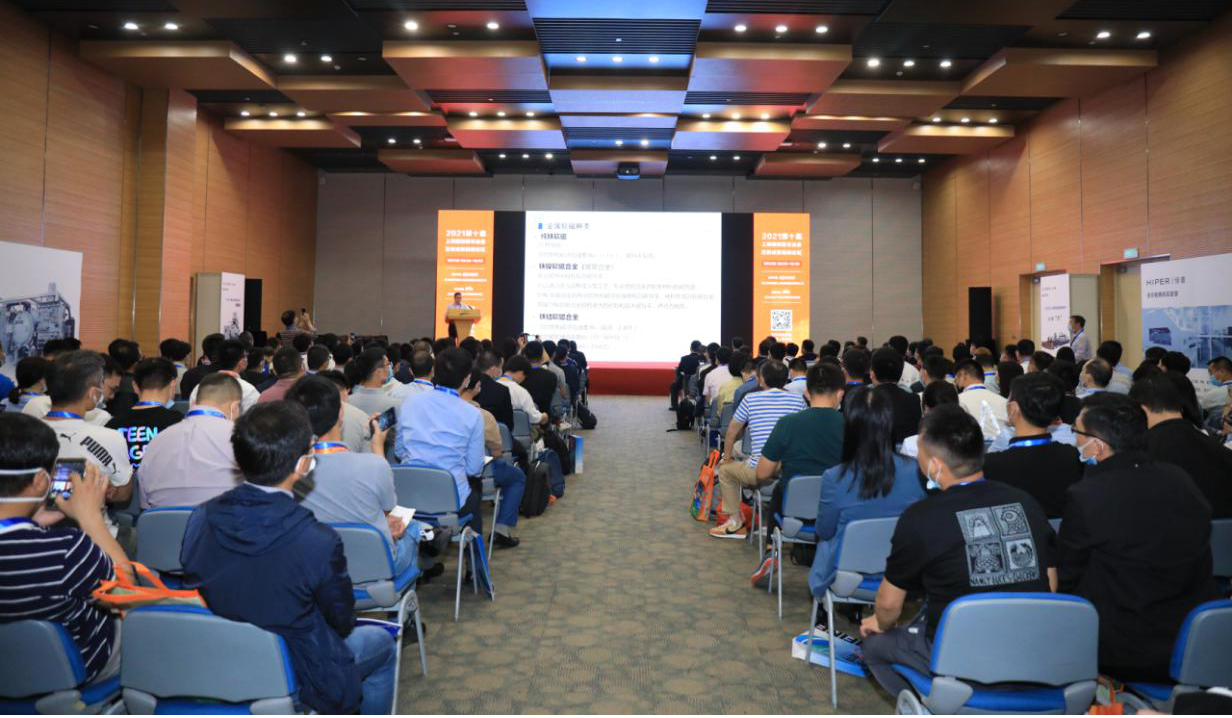 Exhibitors Analysis of 2021 Edition

Total Exhibitors Domestic Exhibitors First-time Exhibitors Overseas Exhibitors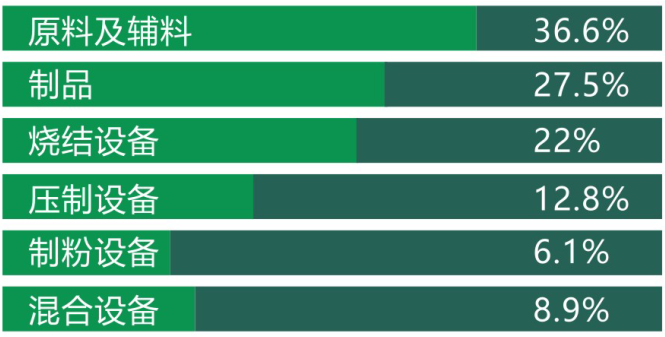 Raw Materials and Accessories
Products
Sintering Equipment
Pressing Equipment
Pulverizing Equipment
Mixing Equipment
Post-treatment Equipment & Technology
Moulds
3D Printing Materials / Equipment
Testing Equipment
Graphite, Carbon, Refractory & Insulation Materials
Others
Visitors Analysis of 2021 Edition
Total visits 31,453
Domestic Visitors Analysis by Regions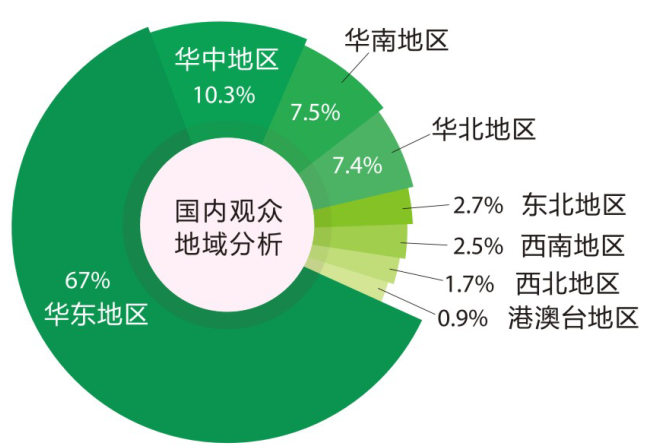 East China Regions
Central China Regions
South China Regions
North China Regions
Northeast China Regions
Southwest China Regions
Northwest China Regions
Taiwan, Hong Kong & Macau Regions
Visitors Analysis by Decision-making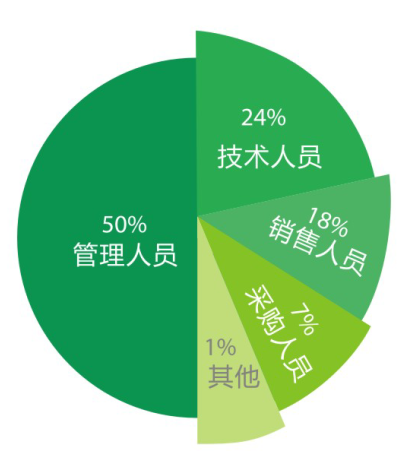 Management
Technicians
Sales
Purchasing
Others
Supporters
China Ceramics Industry Association
Ceramics Committee of Chinese Ceramic Society
Engineered Ceramics Committee of Chinese Mechanical Engineering Society
China Advanced Ceramics Industrial Alliance
Ceramics 3D Printing Industrial Alliance
Contacts
UNIRIS Exhibition Shanghai Co., Ltd.
Shanghai Office—— Guangzhou Office——
Tel:4000 778 909 Tel:020-8327 6369 / 6389
Email:iacechina@unirischina.com Email:iacechina@unifair.com
For more Information
Please Scan to Follow